General Information
RSAC is a non-profit agency which
provides affordable, and qualified assistance
to victims of sexual violence and their families.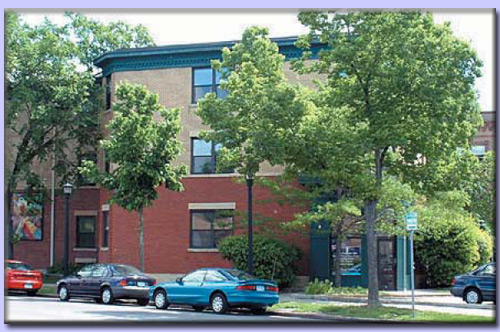 Please do not email us with counseling issues since we may be unable to respond to your needs in a timely manner. If you are in crisis, please call our 24-hour crisis line.
24 Hour Help Line612-825-4357
Individuals call us
for help with a
wide range of
issues.
2431 Hennepin Ave. S.
Minneapolis, MN 55405
Office Phone: 612-374-9077